Bios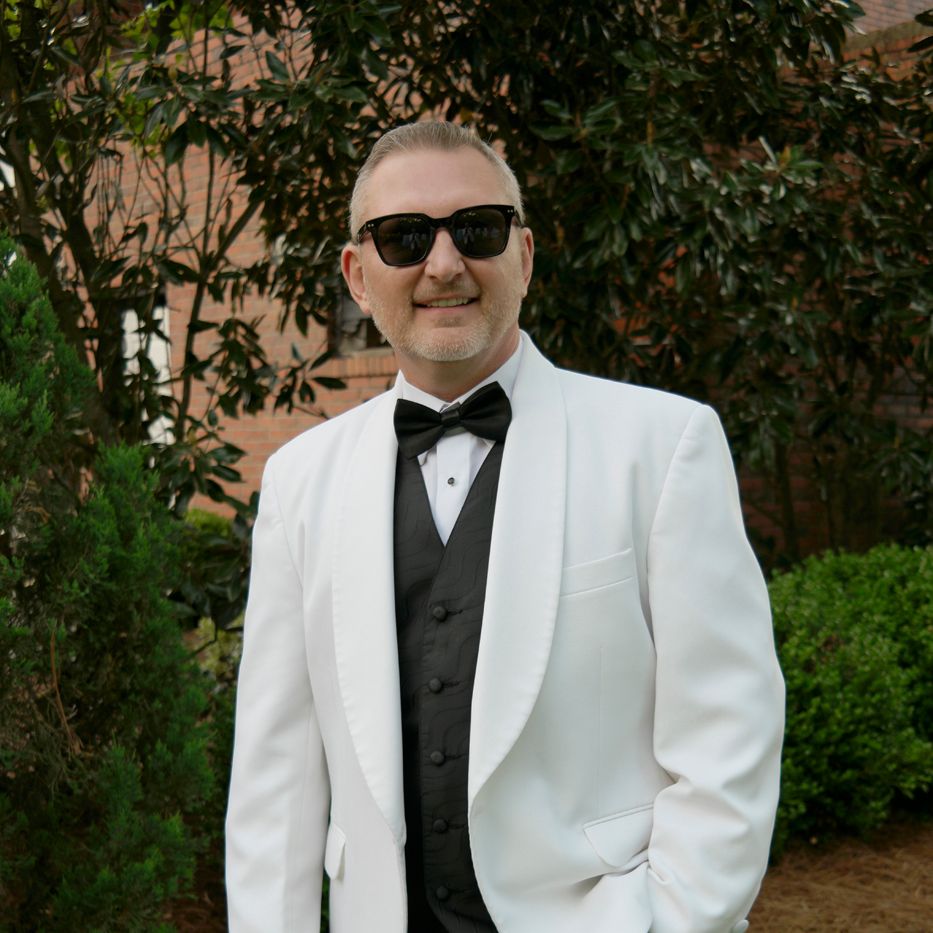 Kent Zimmerman
On stage,with 33 years of experience, front man Kent Zimmerman with slick dance
moves and a wide vocal range provide endless entertainment for audiences. In constant motion.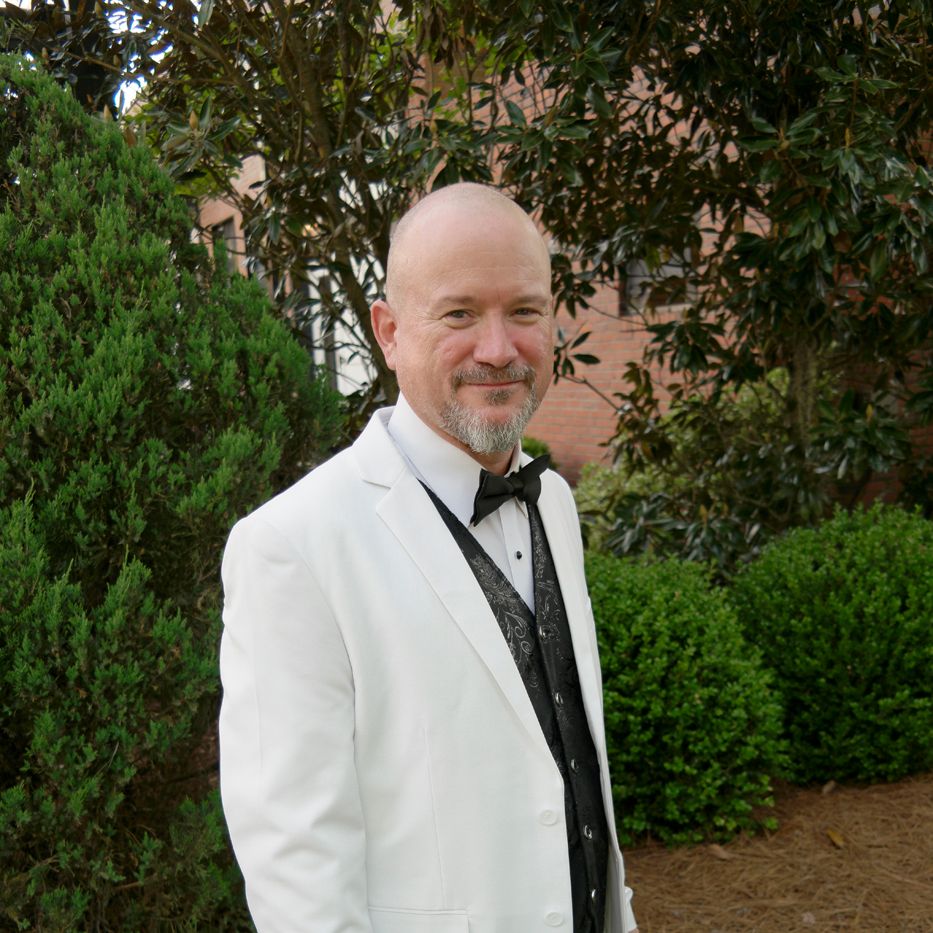 Mark Davidson
 Guitar heats up in the hands of transplanted Californian
Mark Davidson. With 30 years of experience combined
with his gravelly vocals he brings the rock to
the band and the crowds to the stage!Add text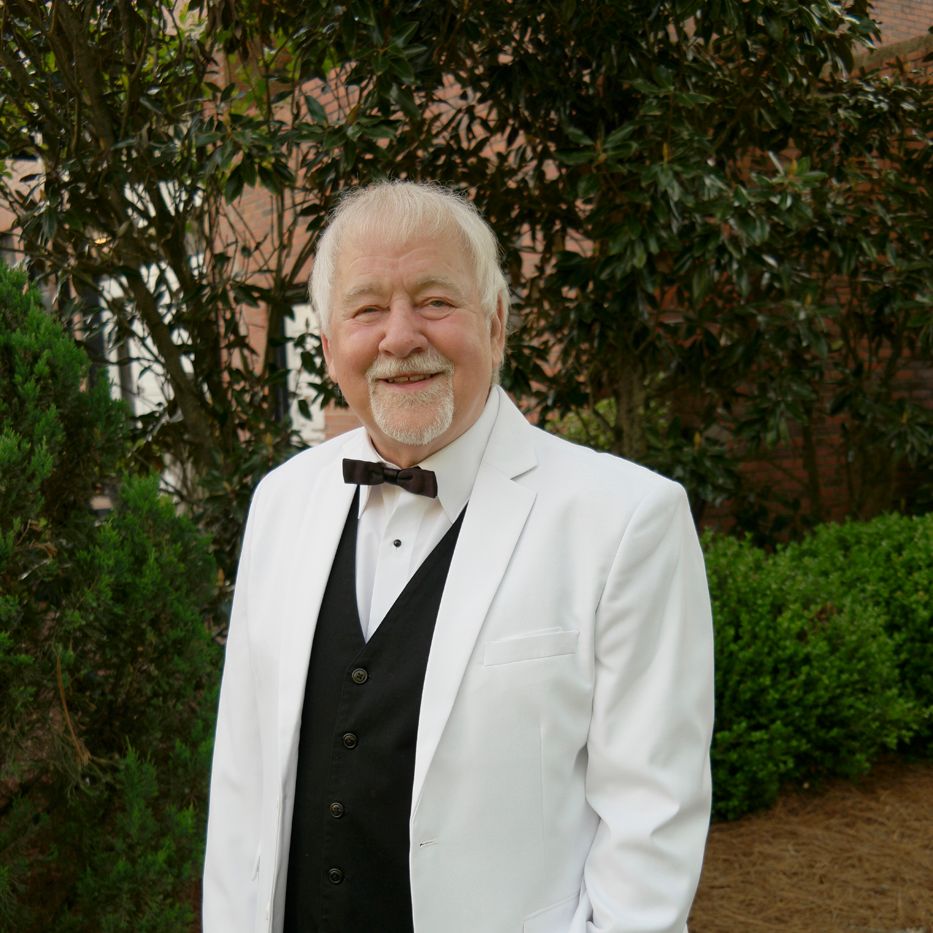 Kenny Hancock
Bass guitarist Kenny Hancock brings over 40 years
experience to the band-experience he gained
while playing with such names as The Coasters,
Clifford Curry, and The Royal Kings.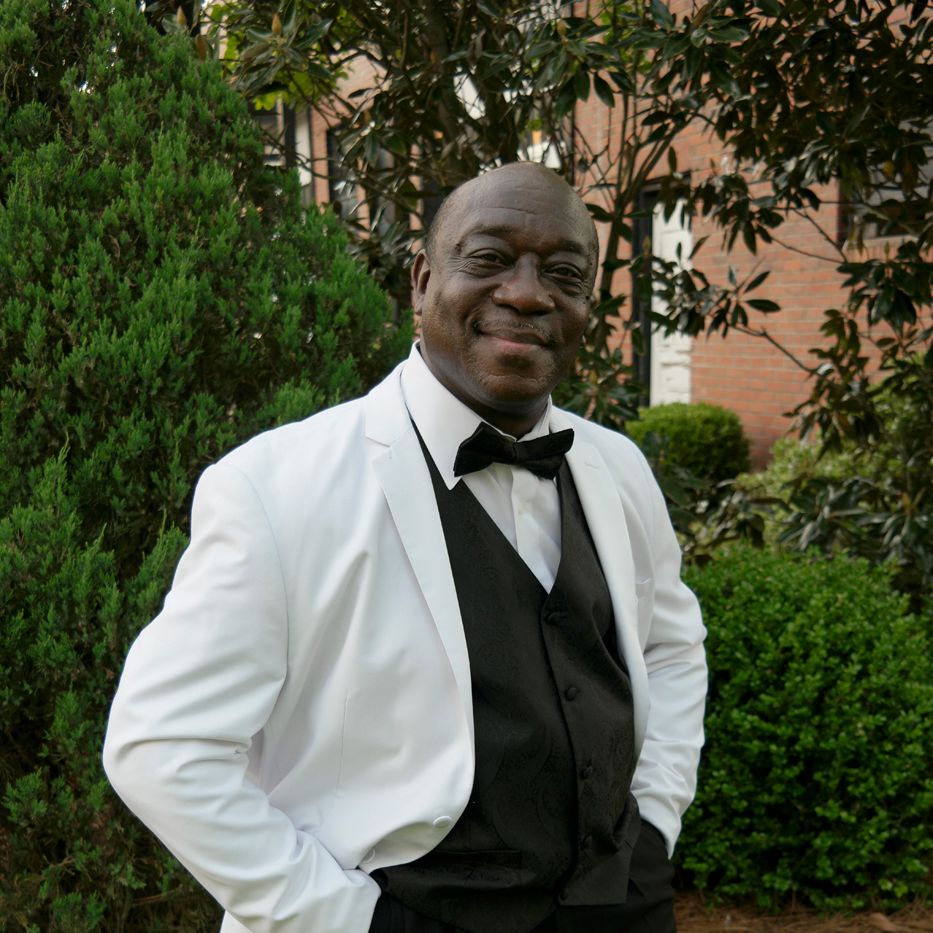 Roger Whitsett
Keeping the Groove Tight, & Precise on the Skin's!!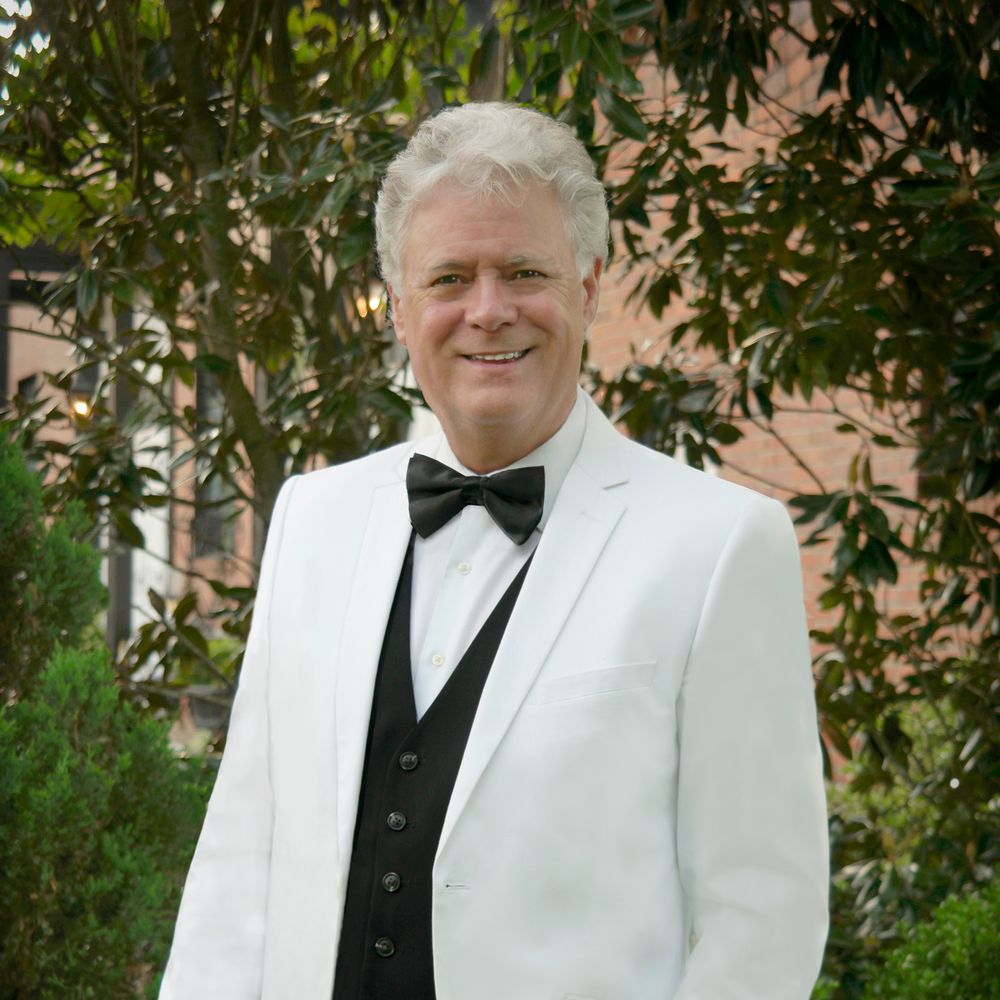 Don Valleraux
Saxophonist, Keyboardist, & Vocalist with 40 yrs. in the Business traveling throughout the U.S.